Bass Pro Shops - Apparel Design
Graphic Tees developed for Bass Pro Shops. Property of PAi Inc.
Fall Season Men's Apparel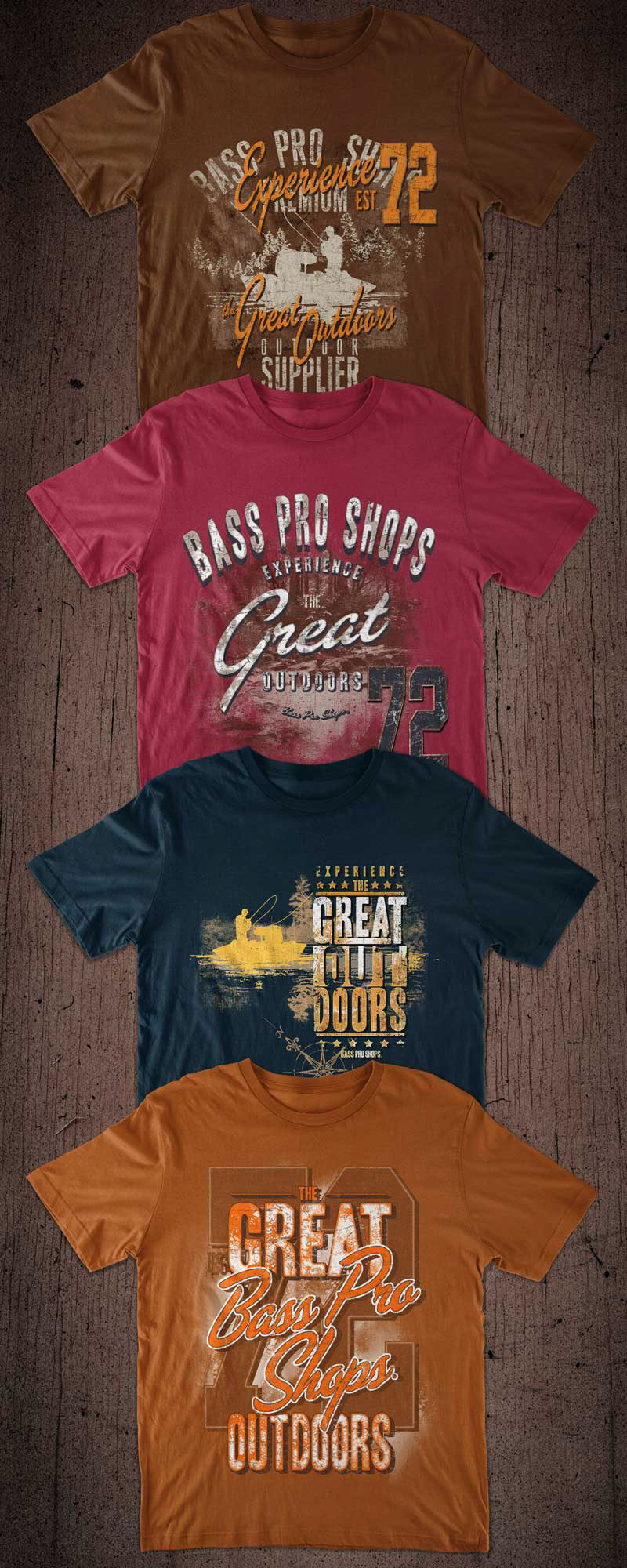 Americana / Motorshop vintage tees - Mens Apparel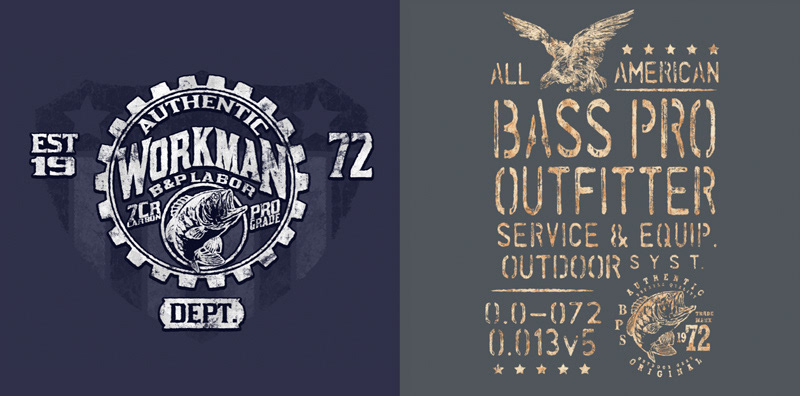 2-Color Tees with Pop Color Ink treatment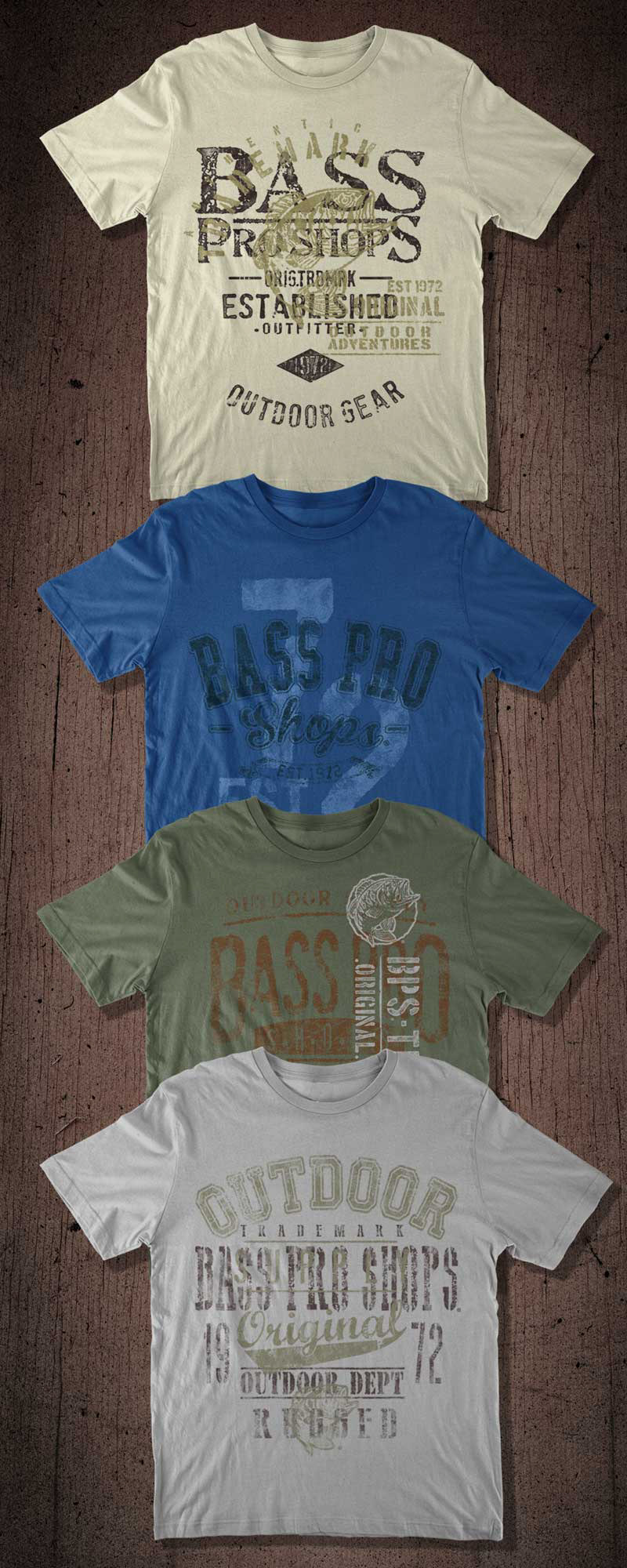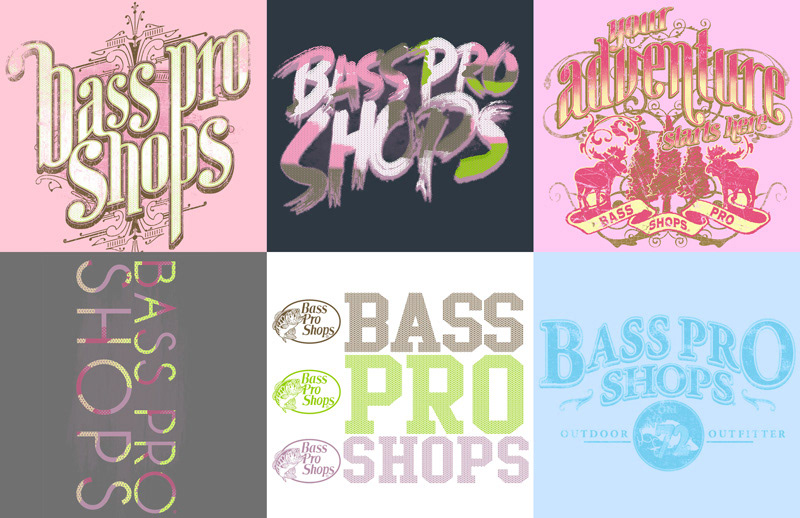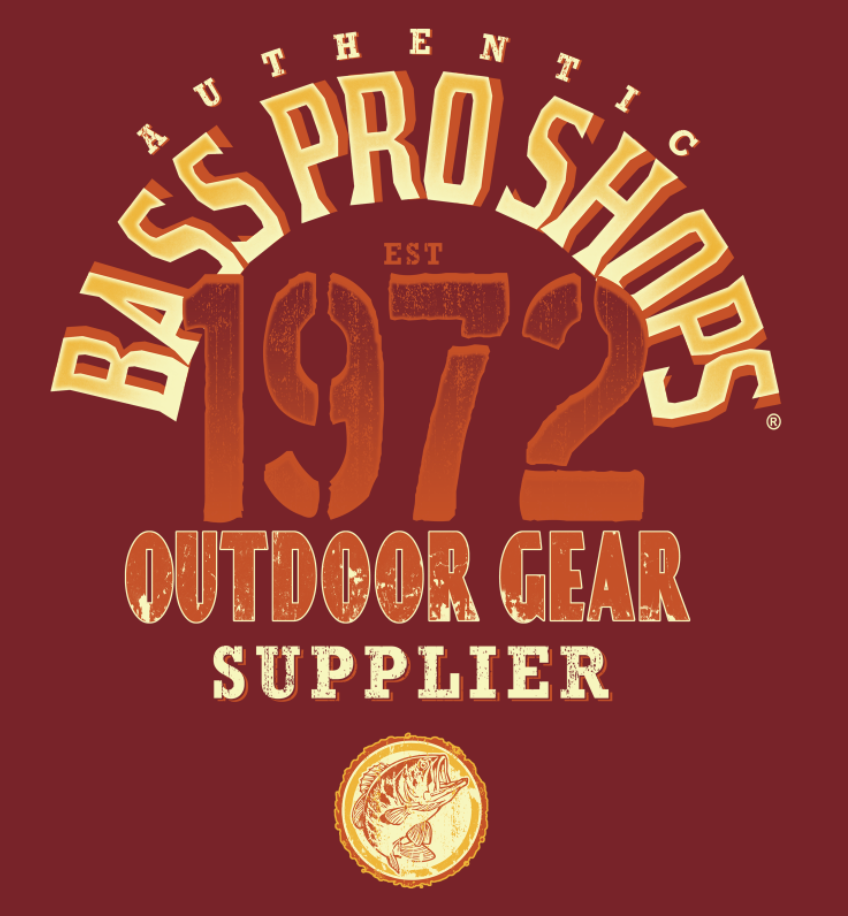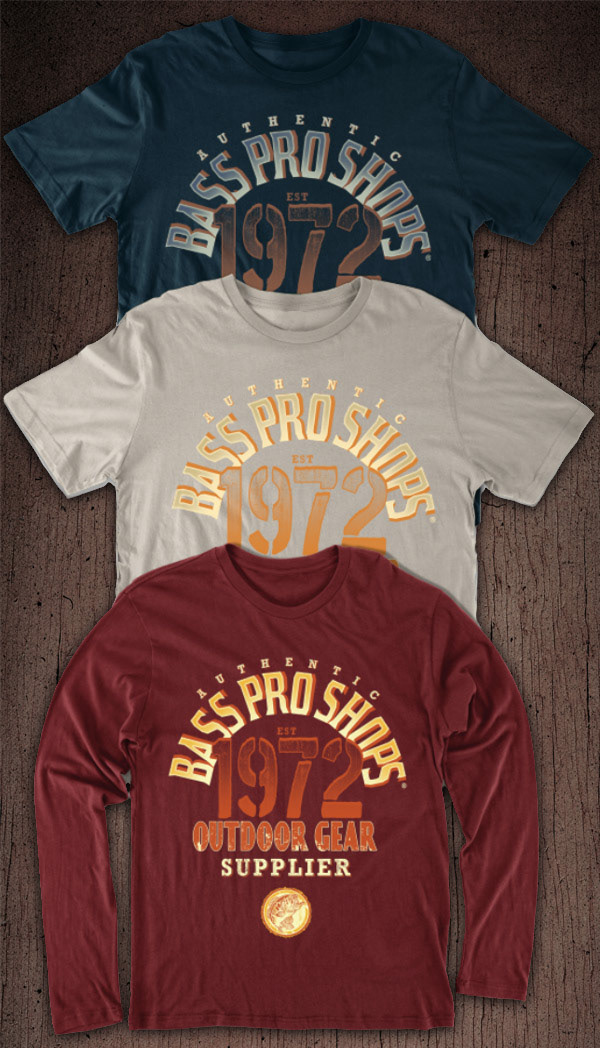 Aged Softhand All-Over Tees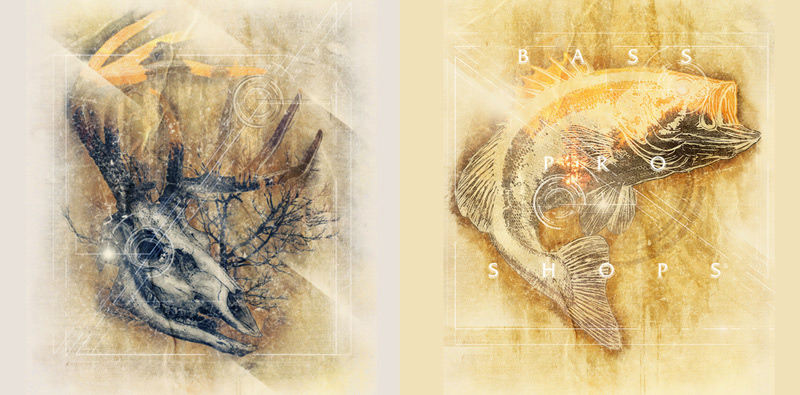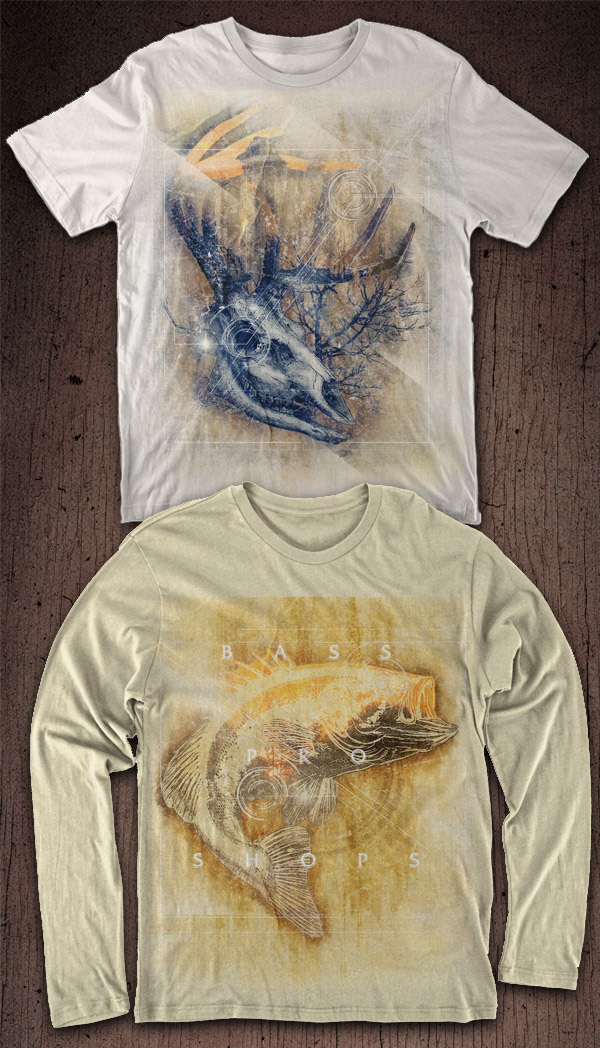 Fall Apparel CADs with Camo Accents, Labels. Optional Silkscreen hits.